---
About Canyon Engineering
---
Canyon Engineering provides civil engineering, land planning, regulatory permitting, and construction administration services to the land development / redevelopment community.
---
SERVICE AREA: Park City, Heber, Kamas, Coalville, Salt Lake Valley and surrounding areas in Utah ...
Hideout, Samak, Oakley, Peoa, Wanship, Hoytsville, Francis, Woodland, Midway, Independence
FOUNDER: Gus Sharry, PE, President
---
WORK HISTORY - Mr. Sharry has over 40 years experience in civil engineering, infrastructure and residential / commercial / industrial site design. Complementary experience includes land planning, project management, regulatory permitting, competitive bid management, value engineering, construction observation, and construction cost control. Gus has a broad base of design, permitting and construction experience in both the public and private sectors.
LICENSED PROFESSIONAL ENGINEER (civil)
State of Utah
Commonwealth of Massachusetts
State of Maine
SEPTIC SYSTEMS, STATE OF UTAH CERTIFIED - levels 1, 2, and 3 ... soil evaluation, perc testing, conventional and alternative system design, and system maintenance;
EDUCATION - Bachelor of Science, Civil Engineering, University of Massachusetts at Lowell, 1977.
If there's anything that you can count on besides death and taxes, it's change. That's why we practice lifelong learning here at Canyon Engineering. This applies not only to the ever-changing regulatory landscape, but also to employee education. In these exciting times, if you're not continually learning and evolving, you're not serving your client.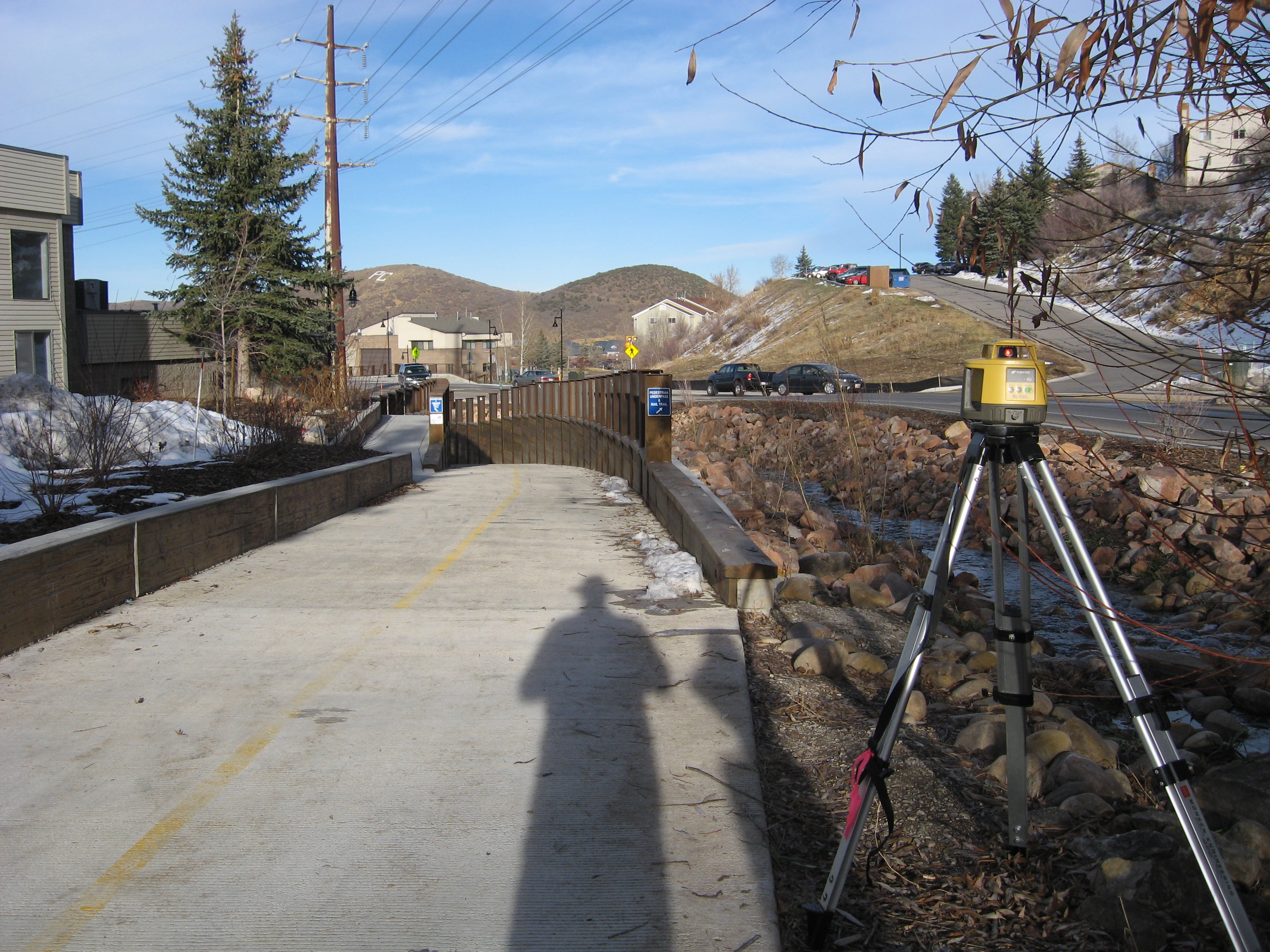 ---
ARE YOU REAL ESTATE DEVELOPERS?
No. We are civil engineers focused on providing the best service we possibly can in the land development / redevelopment arena. We work closely with land owners, regulatory agencies, and many land development professionals in making a project happen, among them developers, geotechnical engineers, botanists, land surveyors, traffic engineers, architects, construction contractors, and real estate agents.
DO YOU PROVIDE LAND SURVEYING SERVICES?
We do not perform property boundary surveys. But we can put you in touch with any one of several qualified licensed professional land surveyors to get the job done. As a licensed professional (civil) engineer, we are limited by law to performing "engineering surveys" relating directly to our project work. For example, we always field check and sometimes supplement elevation data provided to us by others. This practice is imperative for quality control, while providing an invaluable opportunity to assess project challenges on the ground.
DO YOU PROVIDE STRUCTURAL ENGINEERING SERVICES?
No. Structural Engineering is a specialty under the more general heading of Civil Engineering. When a client is looking for assistance in this area, we refer them to one of our colleagues along the Wasatch Front.