Solutions for Land
SERVING SUMMIT, WASATCH AND SALT LAKE COUNTIES, INCLUDING PARK CITY, KAMAS, HEBER, SALT LAKE CITY & SURROUNDING AREAS
---
WHAT DOES A CIVIL ENGINEER DO?
The human inhabitants of our planet have a few very basic needs...water, food, shelter, waste handling, and transport. To improve our tenuous foothold in a continuously evolving physical environment, we have developed systems to more efficiently address these needs. The Civil Engineer employs intellect to listen, envision, design, permit, construct, and maintain these systems. In meeting this challenge, the Civil Engineer works with people from most every walk in life to document how we plan our places, reshape the land, deliver our water, transport people and goods, mine resources, recycle our waste, convey stormwater, divert floods, and preserve the land and wildlife. In completing this documentation effort, the Civil Engineer produces models, drawings, specifications, and reports that show and describe what is to be constructed, and where (in three dimensions) these improvements are to be located on, over, and under the surface of the earth.
Entering the construction phase, the Civil Engineer will assist in transforming design into hard reality. Depending on Owner capabilities, the Civil Engineer may provide construction cost estimate and observation services only, or full construction administration services including bid documents and bid management, observation and progress documentation, contractor payment and change order management, field engineering, and testing / punch list / construction contract close-out.
---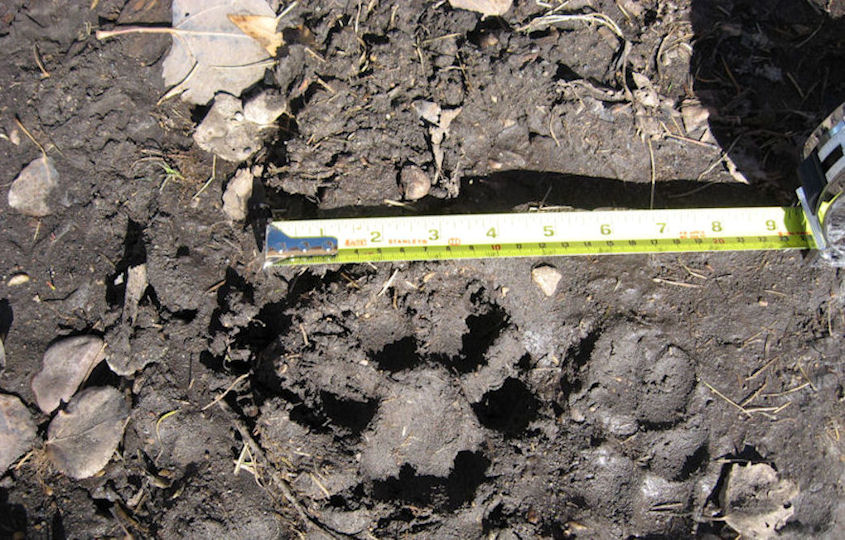 ---